To celebrate having more six figures success stories than any other author coach, I'm bundling together a bunch of our clients favorite beginner courses to help authors just getting started get some rapid momentum toward making $1000+ a month! I'm so certain that authors who use our programs can succeed that I'm doing this knowing that once you see the results, you'll be ready to take our advanced courses where authors are making $100k-$600k a year! This deal is WAY to good to leave available indefinitely, but I'm excited for all the authors who jump on this opportunity while it lasts! Here's to your future success!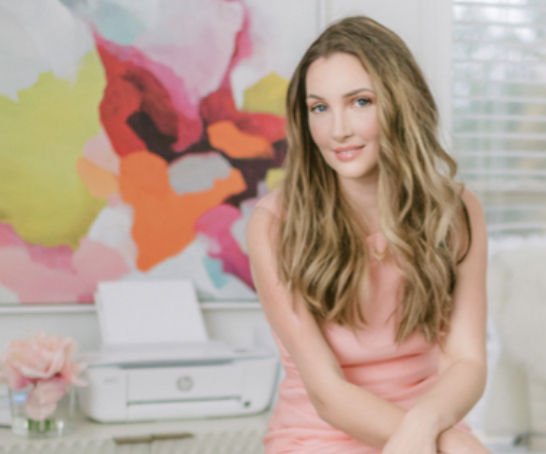 Hi, I'm Rebecca Hamilton, and I'm obsessed with helping authors reach their publishing career goals. 
I created my courses to help get authors like you on the path to success, whether you're a new author, experienced author, or somewhere in between. 
My goal for all of my authors is to remove the guesswork and get them from where they are to where they want to be, as quickly as they wish to get there.
Bundle Contents
Showcase courses and coaching in your Bundle.